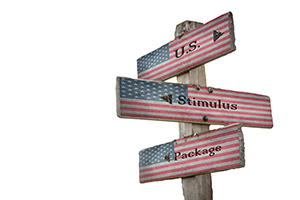 Pandemic Update: Stimulus Package & Vaccine Policies
Not Specified
With the enactment of the Second Stimulus Package by Congress, the impact for businesses such as veterinary clinics and hospitals may be significant.  This webinar will cover important issues for businesses as a result of the Second Stimulus Package, including additional PPP loans, deductibility of PPP expenses, and the impact on FFCRA benefits program.   Additionally, with the approval of two current COVID vaccines and the likely increased access to such vaccinations in upcoming months, this webinar will also address the timely consideration of whether to begin a mandatory vaccination employment policy at your veterinary clinic or hospital.
CE Credits: 1.2 Non-Scientific
Please note: This webinar was recorded on January 15, 2021. Ordinances, laws or data may have been updated since this recording.